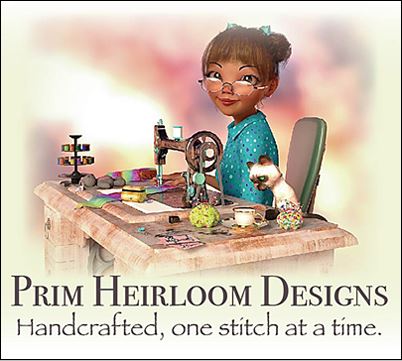 ---
"St Nick. of the Black Forest"
Introducing "St. Nick of the Black Forest". This mysterious figure is the toymaker living deep in the German Black Forest…emerging only on Christmas Eve to deliver his gifts to the village children. Always at the ready, he is even prepared with a little tree and strand of lights in case someone needs help to decorate!
St. Nick has a soft sculpted face with hand painted details. He is dressed in carefully made clothing that include real leather and suede boots; his blue woven hooded coat is lined with flannel and the hood trimmed in genuine lambskin.
Every effort has been taken to use a mix of natural and re-purposed fabrics. The fabrics I use are often unique remnants from the local Stratford Shakespeare Festival costume department. The use of these distinctive fabrics makes each doll one-of-a-kind and reflects a piece of theatrical history.
Measurements: 20" tall
"St Nick. of the Black Forest" is an original One-Of-A-Kind piece and will come
signed and dated by me, Tina Logassi, of Prim Heirloom Designs.
From a smoke free, pet-free home. St. Nick of the Black Forest
is not a toy. He is a decorative doll only.
"St Nick. of the Black Forest" is $159.00 USD including
tracked Shipping within the U.S. and Canada. SOLD!
For shipping elsewhere, please e-mail me for shipping charges.
---