This month's PFATT Marketplace is dedicated to the memory of Lori Davis,
beloved friend, talented artist, and longtime PFATT Group Leader.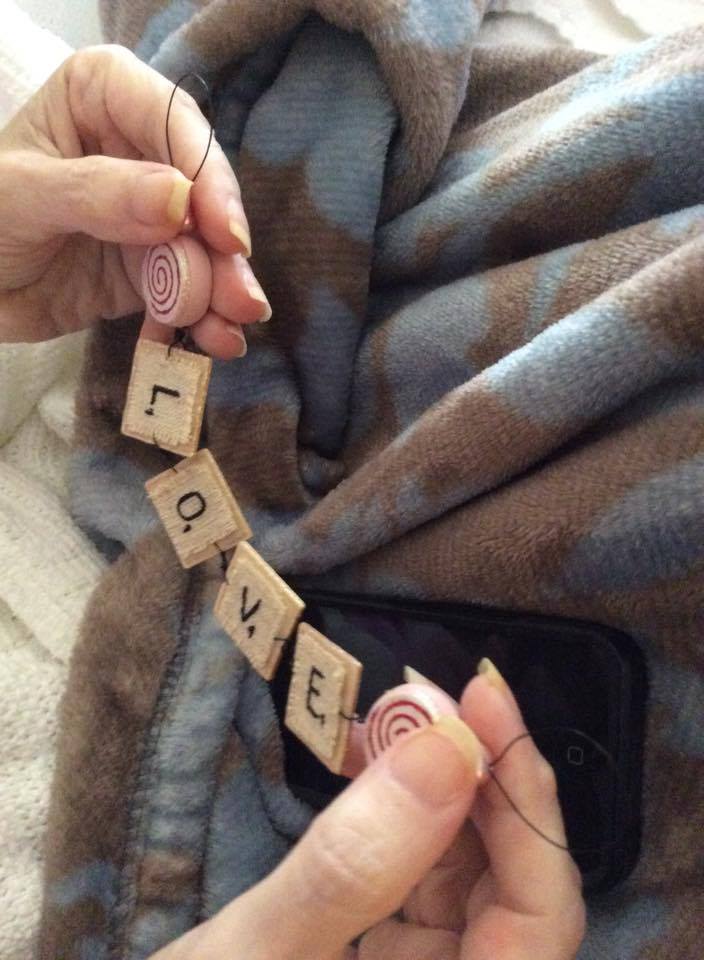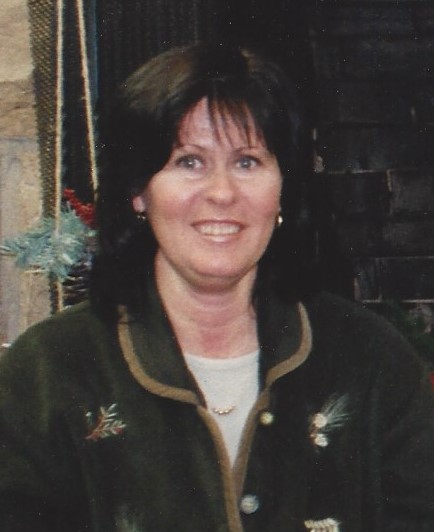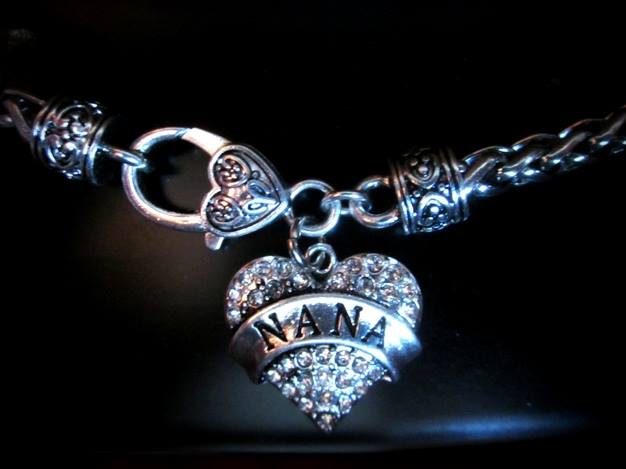 Lori lost her battle with cancer on December 15th of 2014, but leaves a legacy of creativity and sisterhood that will live forever.

An accomplished painter and mixed media artist, her whimsical, Vintage Palette Art creations delighted folk art collectors worldwide.
Active in several online art groups, Lori assumed leadership of the PFATT group in 2009. Under her guidance, the group flourished and grew, as she inspired and empowered many women to follow a creative path and to establish their own art based business.

We consider it a privilege to have known her, to call her friend and PFATT sister, and we extend our deepest condolences to her family.

Godspeed, Lori. You will be deeply missed.

~~~~~~
Featured Artist for January:

Connie Hindmarsh of
"Bear, Hares and Folk Art Dolls"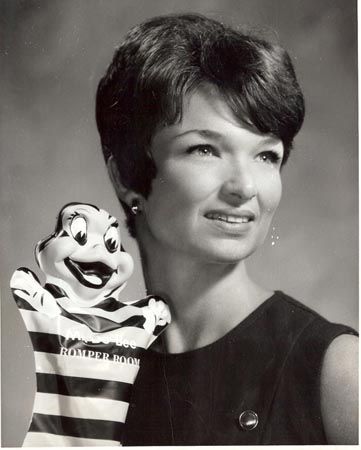 What does a past Romper Room teacher do when she retires? Design Teddy Bears, Hares and Folk Art Dolls, of course. Being on television all those years with the little ones, I was inspired make Teddy Bears and dolls. I learned when I was the hostess of the television show that children everywhere love Teddy Bears. I began each show with the children holding onto their favorite bear. Rarely did a child suffer from stage fright that way.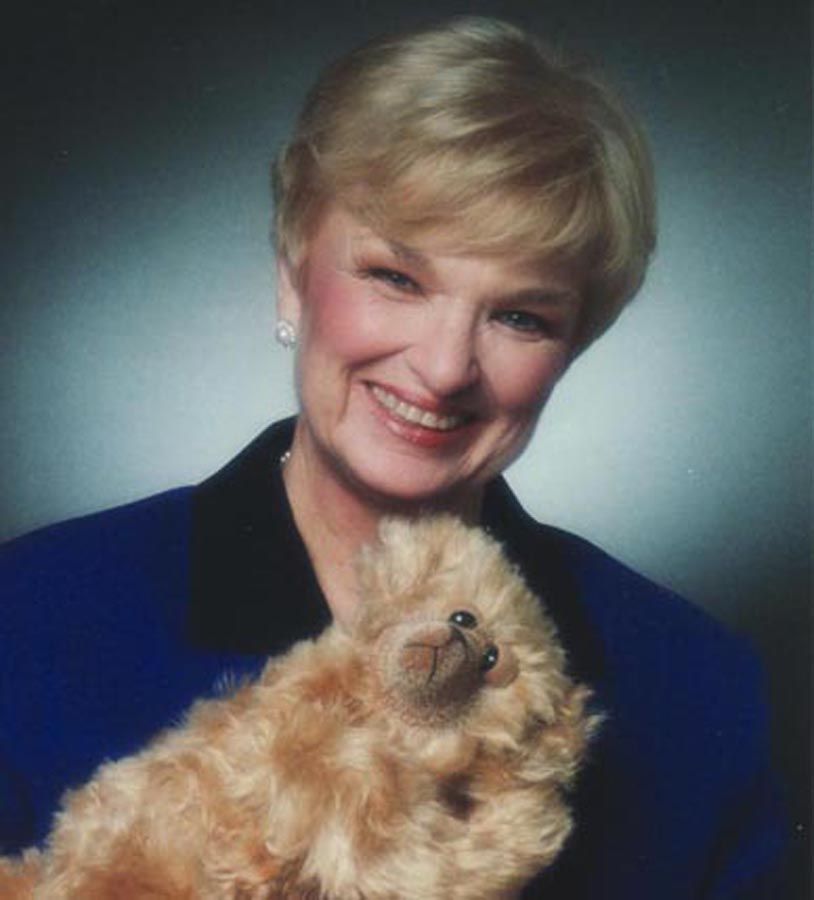 Today, as a Teddy Bear designer, I make sure that all my bears are works of heart. Each bear that I create may give another person comfort throughout his or her life. I now have over 15 professional patterns which I sell on Etsy and EBay. I rarely sell my creations but am careful to have at least one item for sale each month on the PFATT Marketplace.
My studio is filled with things that I love. My desk is covered with treasures. My cutting table is hard to find under all the clutter.
Memories are the only possessions that we have forever. When a memory inspires our creativity, the memory becomes magical. All of my creations started with a memory that was stored in my heart. My signature bear, USS Teddy was designed for my dad who spent 30 years in the United States Navy. The last picture that I have of my father was taken in Bethesda Naval Hospital. My dad, in his pajamas, was holding his Teddy Bear on which I had placed the good conduct medal and had embroidered the name of his first ship. His name is on the sleeve. Dad passed away soon after and was given a full military burial in Arlington National Cemetery.
My first grandchild, Jake, died soon after he was born. As we prepared his little casket for burial, I wanted him to have something special from his grandmother so I created Jake's Angel. Jake was laid to rest with his guardian angel by his side.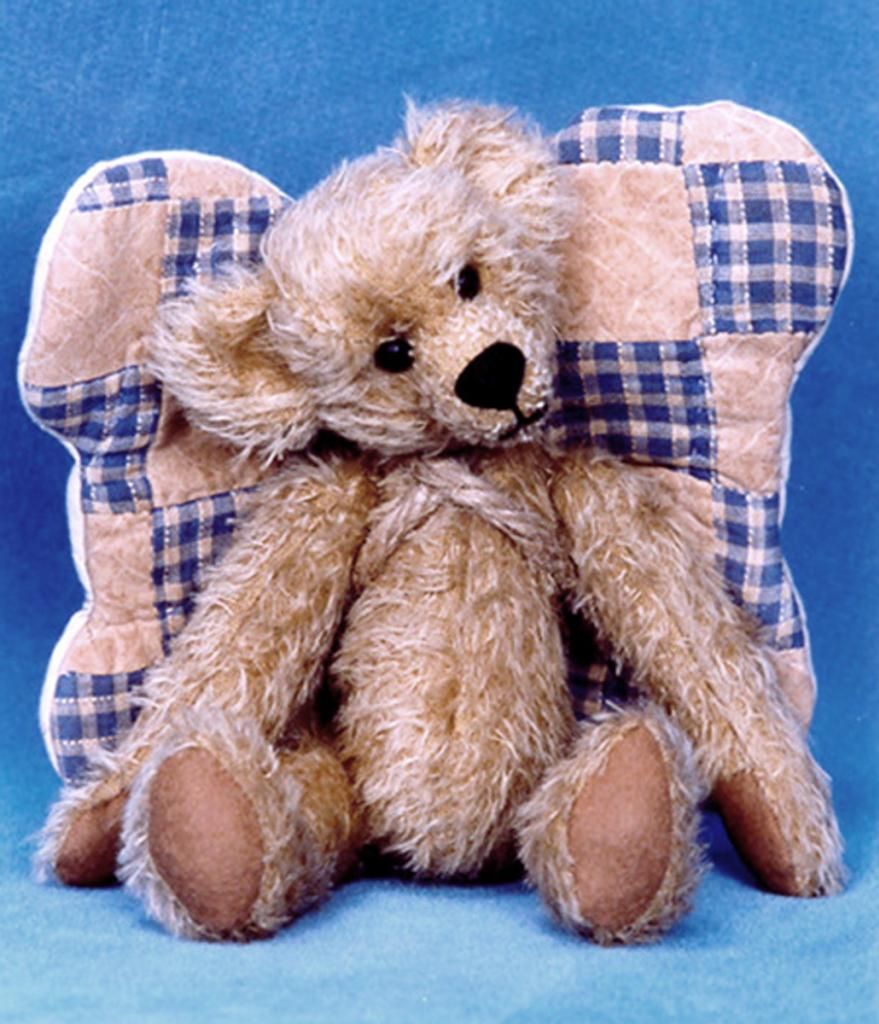 Over the years, I found ways for my bears to bring comfort to those having difficult times. I offered my bears for sale with all the proceeds to go various relief groups such as hurricane victims and the Norfolk SPCA. This gave me comfort again, as well. I am often asked why I do not list the prices of my creations on the PFATT marketplace. I want to be sure that anyone who loves my bears and hares will be able to purchase them. I make them affordable to everyone.
Email Connie
Visit Connie's Marketplace Page
~~~~~~
~~~
~
~~~~~~~~~
Please Note: If you are seeing last month's items, please hit 'refresh' on your browser and/or clear out your temporary internet files.
***If you are interested in a being a featured Guest Artist for a month and have unique art, please drop us a line @ pfattmarketplace@gmail.com***