In Honor of Our Mom's.. a few pictures from our Artists' with their Mothers:
Our Featured Artist this Month: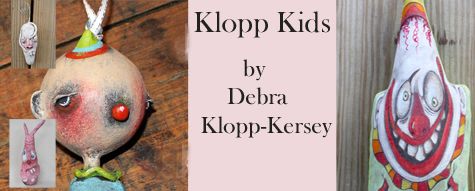 Klopp Kids
by Debra Klopp-Kersey
I always loved to paint and draw so when I was in college in the late 80s I took a painting class. My professor didn't like my style so he gave me a C. I decided then and there art was not for me. If my art teacher didn't like then neither would anyone else. So I got a degree in Sociology/Corrections and moved on with my life.
In 2005 I was working long hours and just new there had to be something out there that I could do on my own that I could enjoy and feel good about. So I went to Walmart and bought some acrylic paint, brushed and some canvas boards. It had been many years since I had touched a paint brush so I was pretty depressed with my first few projects, LOL. But as with most artists I was smitten and decided to keep on painting. The was the beginning of my artful journey and what a journey it has been.
In 2007 I was painting a series of dolls called Prim Tales. I love the look and rawness of the primitive doll. I designed a whole family, Sally, Azana, Butterbean the pig and Spotted pup the family dog. A friend of mine asked me why I didn't make a doll instead of painting them. My reply, "I can't sew." She told me if I can paint them I should be able to sew them. I had an old sewing machine so I dusted it off and watched Youtube until I could thread it and sew a straight line. The rest is history as they say.
I now paint cute little creepy characters, make dolls of all kinds, create Tarot decks and I as of Halloween last year I have taken up quilting. I wanted a Halloween quilt so I made me one. I believe all things are possible if you have a need and a curiosity to figure it out.
I am very bipolar in my approach to art. One day I may be inspired by a creepy movie, the next it may be a beautiful flower in my garden. I have a tendency to personify anything and everything. I just can't help myself, LOL. I have a very eclectic style and tend to find inspiration everywhere I look. Nothing is off limits as long as speaks to me.
In my journey as an artist I have found that I can easily become obsessed with History, especially Medieval, Gothic and stories of the odd and obscure. I also love ghost and horror stories that contain elements of history or the circus. I paint and make a lot of clown dolls. I think it is the concept of hiding something, whether it be the potential for or the reality of. You could take these subjects and spend the rest of your life just exploring this as an artistic outlet. I have realized that I am still going to die just barely touching the surface of all the fabulous things I want to make. Well with that said enjoy my work and if you ever have any questions just ask. Remember you only have a certain amount of time to touch this planet so if you want to do something, do it NOW.
You can find more of my work at www.kloppkids.com
Email Deb
Visit Klopp Kids Marketplace Page

~~~~~~~~~~~~~~~~~~~~~~~~~~~~~
~~~~~~~~~~~~~~~~
~~~~~~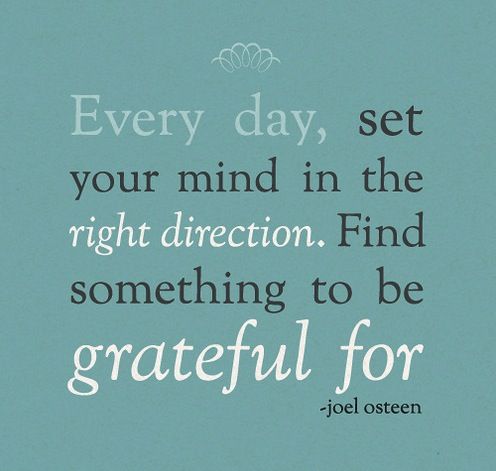 ~~~~~~

In memory of Lori Davis,
a beloved friend, talented artist, and longtime PFATT Group Leader.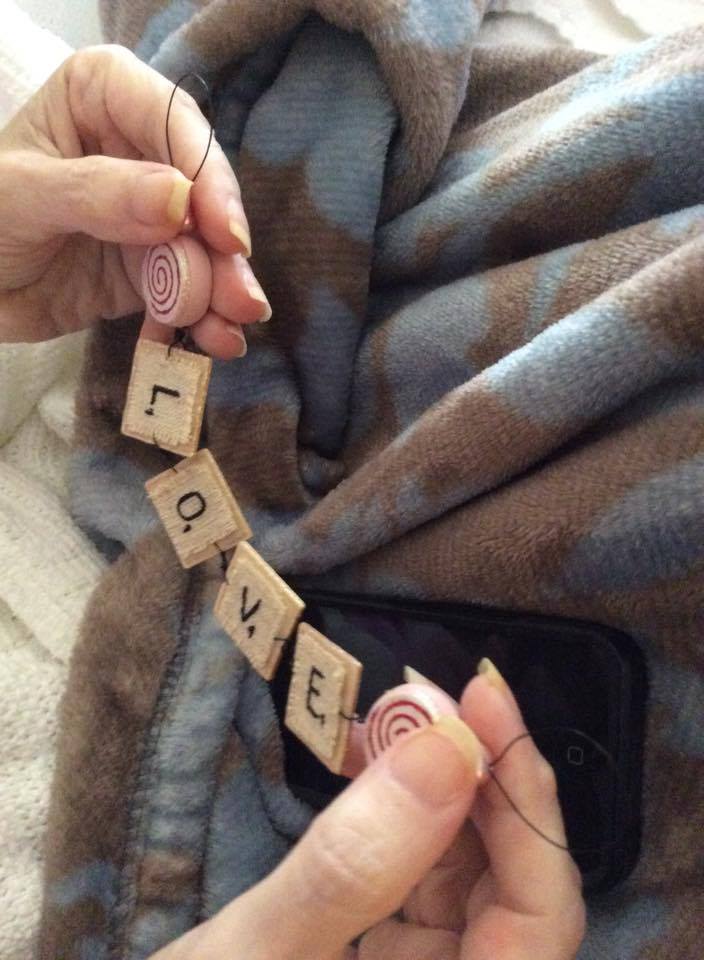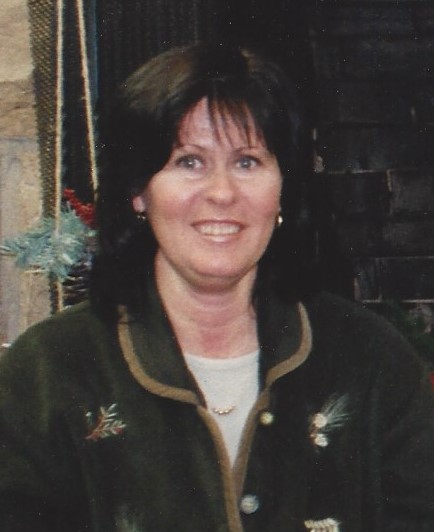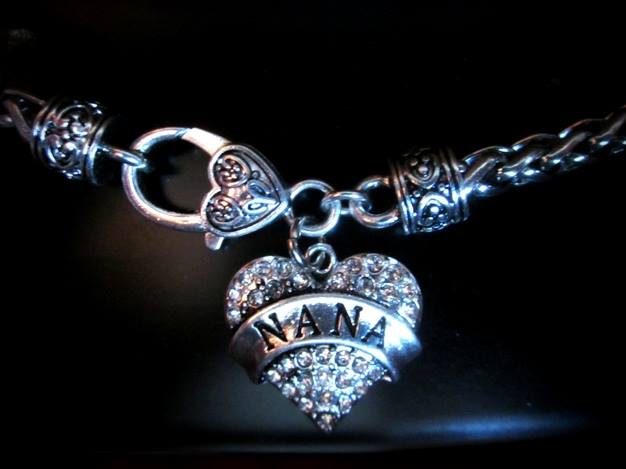 Lori lost her battle with cancer on December 15th of 2014, but leaves a legacy of creativity and sisterhood that will live forever.

An accomplished painter and mixed media artist, her whimsical, Vintage Palette Art creations delighted folk art collectors worldwide.
Active in several online art groups, Lori assumed leadership of the PFATT group in 2009. Under her guidance, the group flourished and grew, as she inspired and empowered many women to follow a creative path and to establish their own art based business.

We consider it a privilege to have known her, to call her friend and PFATT sister, and we extend our deepest condolences to her family.

Godspeed, Lori. You will be deeply missed.

~~~~~~
~~~
~
~~~~~~~~~
Please Note: If you are seeing last month's items, please hit 'refresh' on your browser and/or clear out your temporary internet files.
***If you are interested in a being a featured Guest Artist for a month and have unique art, please drop us a line @ pfattmarketplace@gmail.com***