This Month's Featured Artist: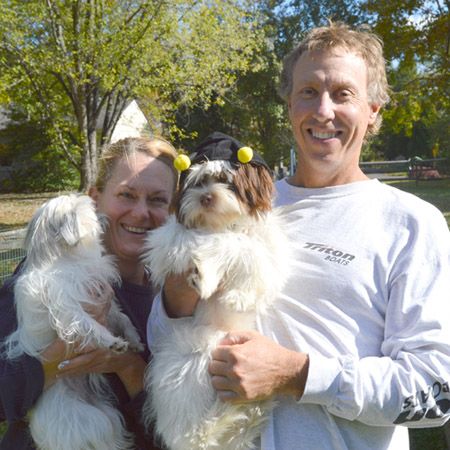 How did you get started in your craft?
I've always been an artist as long as I can remember but I've really only been doing mixed media and sculpture for about 6 years. My husband was gracious enough to let me have one of the bedrooms for my studio space so I spend as much time creating as I can! I still don't have a single craft I would say is my niche. I really enjoy doing everything.
What are your inspirations?
I get a ton of inspiration from other artists. I love leafing through magazines and seeing what other creative people are doing. I also love watching videos other mixed media artists post on YouTube. I try to sketch as much as I can but sometimes the inspiration comes as I am creating a piece. I love to see what comes out in the end. Its usually very different from what I was expecting!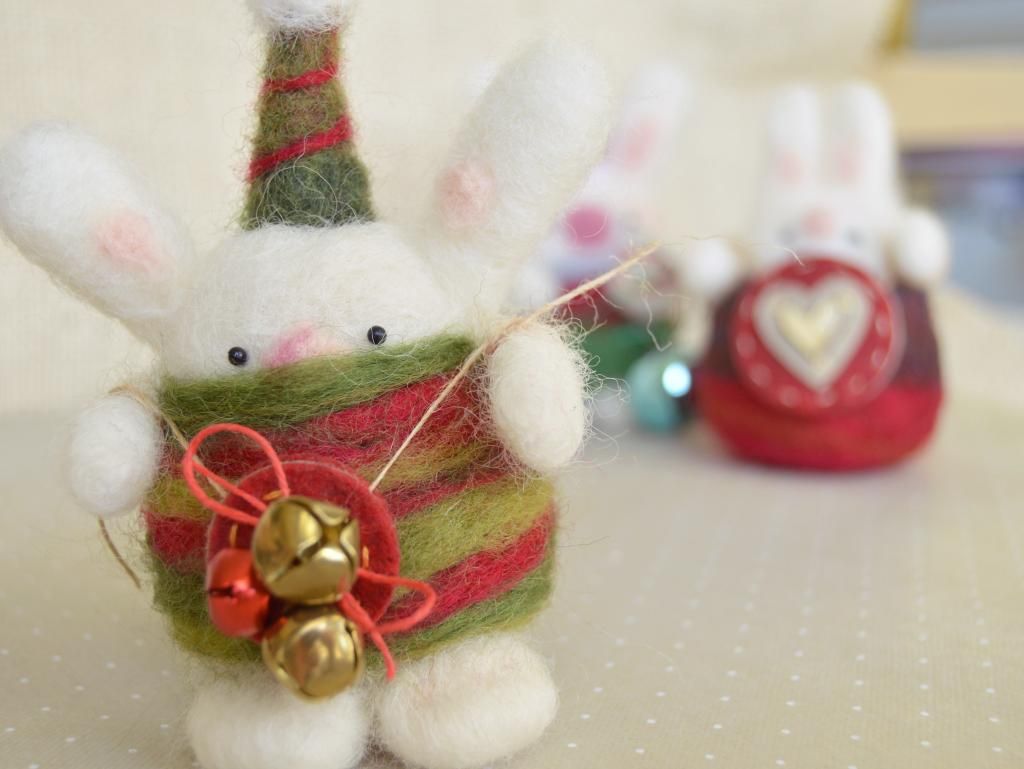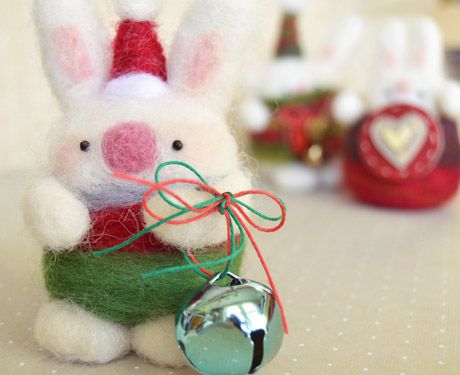 What are some of your favorite things?
I absolutely love creating cards for people, especially for the holidays. I also really enjoy needle felting cute bunnies for Christmas. I'd have to say creating for the holidays is my favorite.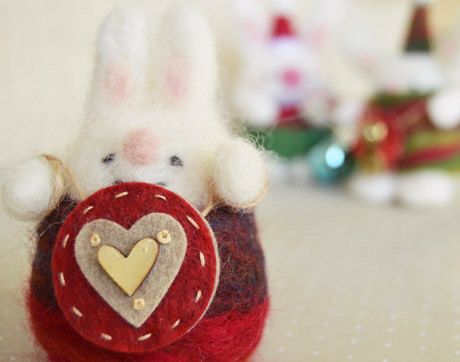 Where all the Magic Happens.. LynnyBee's Studio: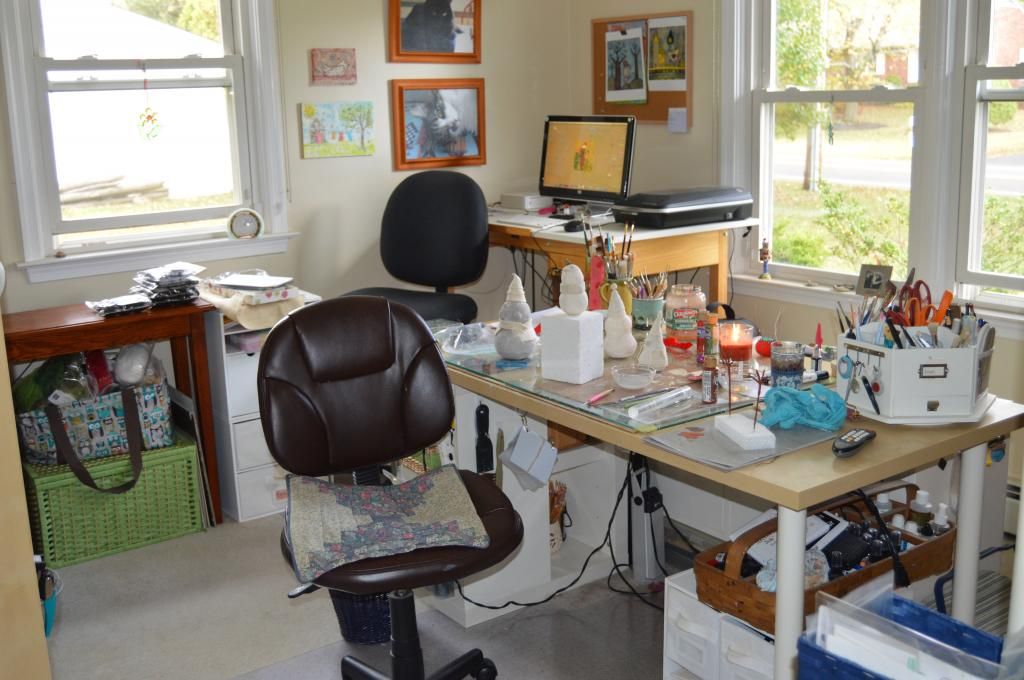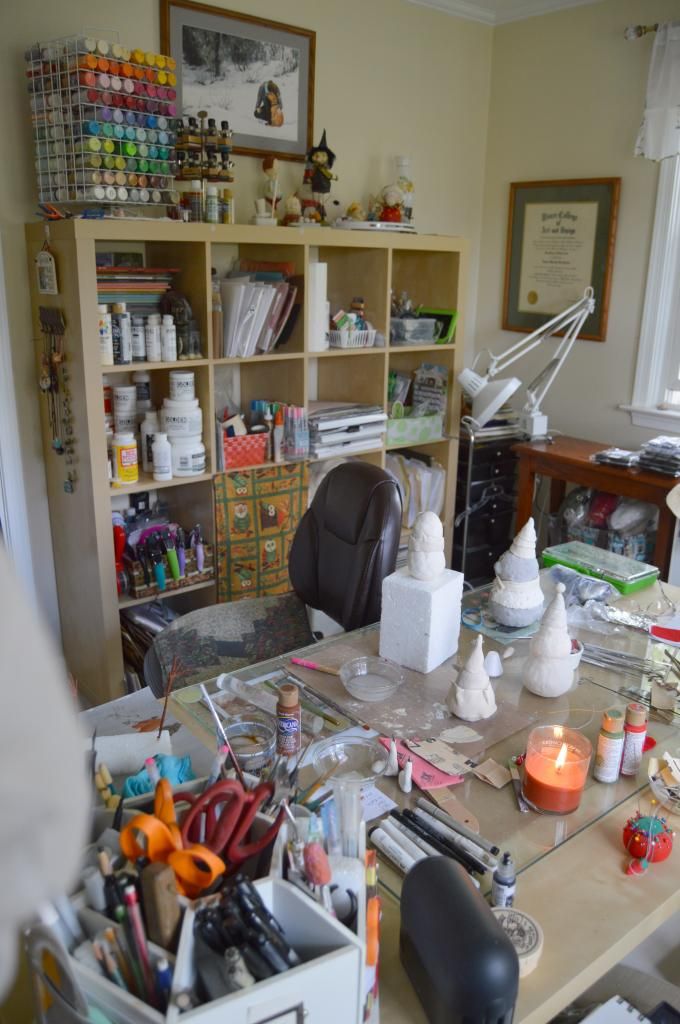 Visit Lynda's PFATT Marketplace Page:
http://www.pfattmarketplace.com/lynnybee.html
Her Etsy Shop:
https://www.etsy.com/shop/LynnyBeeDesigns
~~~~~~
~~~
~
Read about how Pfatt Marketplace got it's start in the Summer Issue of 'Prim's Magazine"
A wonderful article written by our very own Pfatt Marketplace Artist, Pam Gracia of "Soft In The Head"
~~~~~~~~~
Please Note: If you are seeing last month's items, please hit 'refresh' on your browser and/or clear out your temporary internet files.
***If you are interested in a being a featured Guest Artist for a month and have unique art, please drop us a line @ pfattmarketplace@gmail.com***