Our Featured Artist this Month:
Tammy Stum of Light and Shadow Studio


I am the artist lurking behind Light and Shadow Studio. I love to sculpt, carve and paint. I live in a breath taking place at the foot of the Rocky Mountains in Helena, Mt. I have been married to my sweet, crazy husband for over 38 years and we have 3 grown up children and 3 of the cutest grandchildren ever! After 25 years working as a commercial artist, I took a scary leap and quit to start following my heart and doing the type of art I love. After my first few sales on eBay, I never looked back.


My Grandmother, mother, and my two brothers are or were professional artists, so art has always been a part of my life. When I was 16, I took a class on throwing pottery on a wheel. I fell in love and knew that was what I wanted to do. I was able to take classes from a very eccentric well known artist that taught me so much. However at the age of 23, just after the birth of my second child, I developed severe rheumatoid arthritis. It left my fingers bent and weak and I could no longer throw pottery. So I started painting. I worked doing art shows and galleries until I was hired by a large wholesale gift company. I designed Native American and wildlife art as well as sculpted wildlife statues. I enjoyed it but what I wanted to do was folk art and I wanted to sculpt! So I took the plunge and have been doing it for almost 10 years and have never regretted it.




I am inspired by so many things but images like vintage postcards are an endless supply of ideas. I love the colors especially of Halloween vintage ephemera. I think my next biggest source of inspiration would have to be other artists. I get so excited and motivated when I see others imaginative work. I get so inspired, I can't wait to go to work.




They are also such a support. Being an artist has a lot of challenges and it's nice to have people who understand. Lastly, I have to say the collectors of my work definitely have a big impact on me. It's wonderful to create but the best part of all is sharing it with other people. I get so much joy out of making others happy. They also come up with some wonderful ideas and many have become good friends.




When I am not working, my favorite thing is my garden. I find myself sitting or walking around every spare moment I get. I especially love the flowers. I often go there too recharge and clear my mind. I also love the holidays and Halloween is my favorite! I enjoy decorating each season and hauling out all the treasures I have accumulated through the years.
Another love in my life is our Scottish terrier, Alfred.




This little black dog is such a source of amusement and it's a constant struggle to see who is in charge.
Lastly and most important is my family. Especially my grandchildren, they are the light of my life. They bring us such happiness. I feel very blessed!


Email Tammy
Visit Tammy's Marketplace Page

~~~~~~~~~~~~~~~~~~~~~~~~~~~~~
~~~~~~~~~~~~~~~~
~~~~~~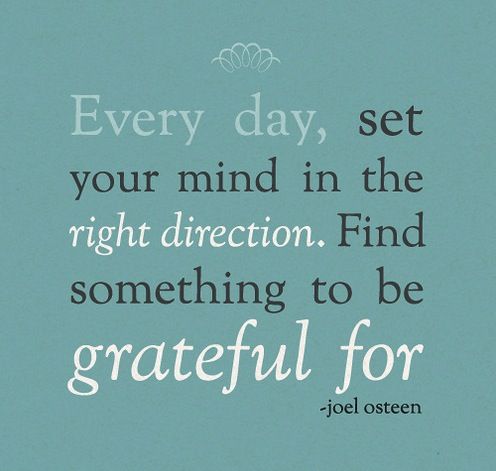 ~~~~~~


In memory of Lori Davis,
a beloved friend, talented artist, and longtime PFATT Group Leader.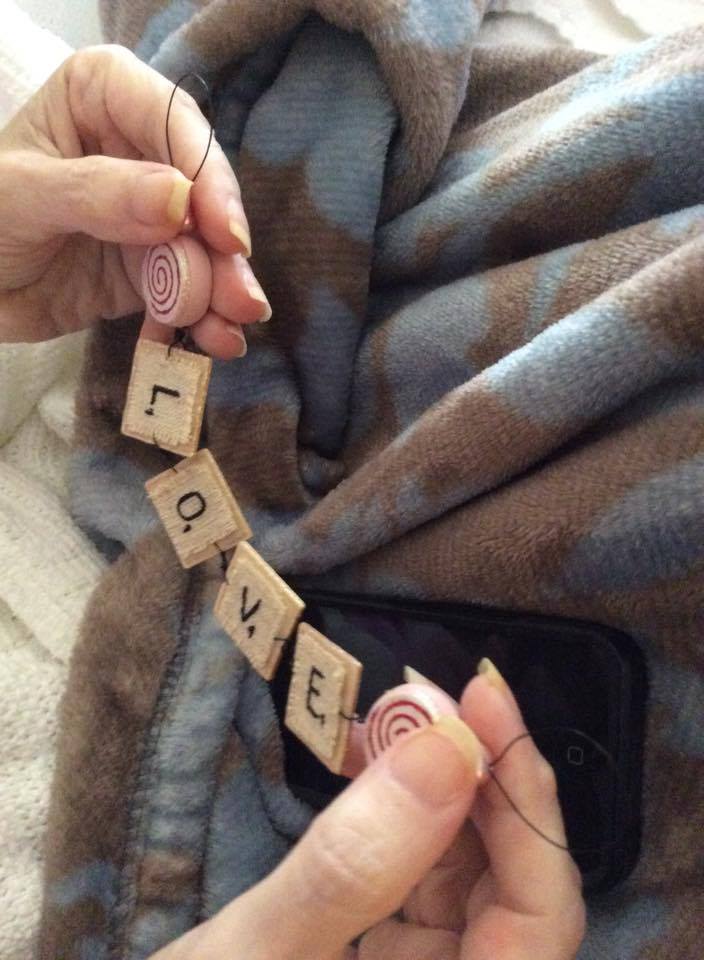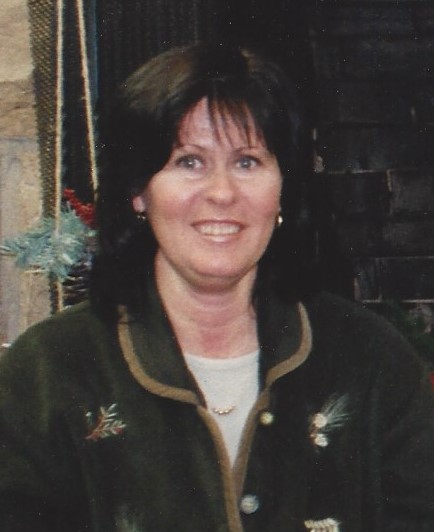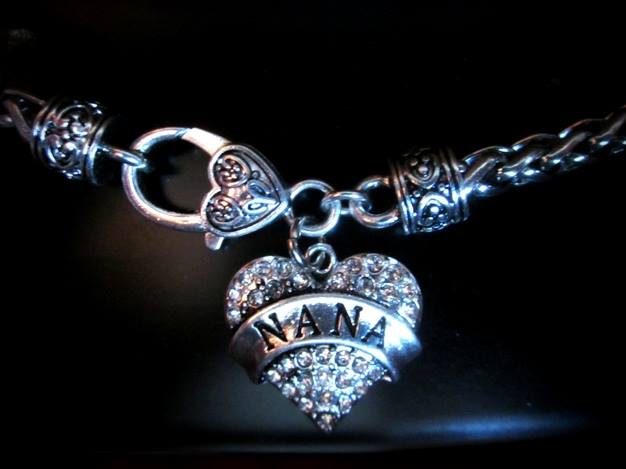 Lori lost her battle with cancer on December 15th of 2014, but leaves a legacy of creativity and sisterhood that will live forever.

An accomplished painter and mixed media artist, her whimsical, Vintage Palette Art creations delighted folk art collectors worldwide.
Active in several online art groups, Lori assumed leadership of the PFATT group in 2009. Under her guidance, the group flourished and grew, as she inspired and empowered many women to follow a creative path and to establish their own art based business.

We consider it a privilege to have known her, to call her friend and PFATT sister, and we extend our deepest condolences to her family.

Godspeed, Lori. You will be deeply missed.

~~~~~~
~~~
~
~~~~~~~~~
Please Note: If you are seeing last month's items, please hit 'refresh' on your browser and/or clear out your temporary internet files.
***If you are interested in a being a featured Guest Artist for a month and have unique art, please drop us a line @ pfattmarketplace@gmail.com***