Mother's Day is coming and a gift of art from
The P.F.A.T.T. Marketplace is a gift that keeps on giving.
Mother's day is coming on Sunday May 8th and our artists here on the P.F.A.T.T. Marketplace have put together a great selection of art that anyone would be proud to give or to own themselves.
We also have two new artists joining us this month, Judy Duley of Holly Ridge Folk Art and Kira O'Keefe of Spider Sister Studios. You'll find their offerings here at the The Marketplace and you can get to them by clicking on their thumbnails in the selections below, or their company names in both the left and right-hand columns.
We are pleased to have Kristen Beason join us as our Guest Artist this month and our P.F.A.T.T. Artist Spotlight is shining on Rebecca Miller Campbell of Miller Campbell Designs. Visit both using the buttons above to get an inside look at these talented artists and their creations.
Now, Let's Shop Some Art!
---
Please Note: If you are seeing last month's items, please hit 'refresh' on your browser and/or clear out your temporary internet files.
When a site goes live sometimes the old version still appears for a time. This is because the older version is still stored in the cache of either your computer (DNS) or your Internet Service Provider (ISP). The local computer cache can be reset, but should not be done so without full understanding of the process and implications of doing so. We can direct you through this process if you like, but fortunately, both this and the ISP types of caches clear themselves on a regular basis (though the intervals at which they do so will vary) so all you really need to do is wait.
Click on Tools in the top menu bar. Scroll down and select Internet Options. Click Delete under Browsing History. At the bottom, click Delete All, or mark the items you wish to delete, such as Temporary Internet Files and History, then click Delete or Yes.
---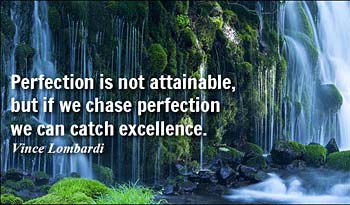 ***If you are interested in a being a featured Guest Artist for a month and have unique art, please drop us a line @ pfattmarketplace@gmail.com***