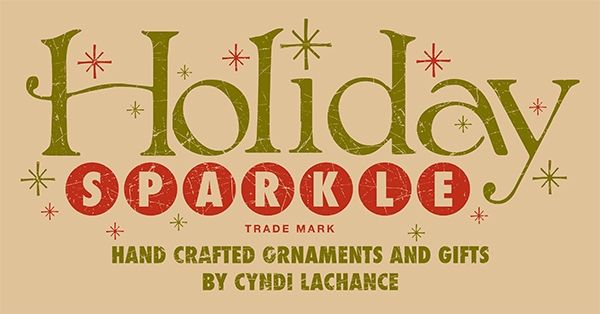 ---
Veggie Characters
3 new veggie friends are available for adoption, each having their own unique personality and charm. All are one of a kind designs sculpted in paper clay, painted in layers and payers of Halloween traditional colors, aged for a vintage feel, and finished with several coats of matte varnish. Each would blend well with your many vintage holiday items and could be displayed right through the Fall season.

Nora. As you can see from her smile, she is very proud of her little gourd and would happily take on the motherly chores around the house. Overall size: 2¾" x 7".


Mickey. SOLD! Always a bit shy, he enjoys hanging out with his small little friend Spot. His yellow and green colors blend well in any décor. Overall size: 2¾" x 6½".


Morty. SOLD! Never without a big-ole grin from ear to ear, he gets giddy every time a ladybug lands in his nose. He is a silly soul who looking to share a happy home. Overall size: 3" x 6".
Price is $70.00 each INCLUDES shipping in the Continental US.
Please e-mail me to inquire about shipping rates outside the US.
~~~~~~~~~~~~~~~~~~~~~~~~~~~~~~~~~~~~~~
Halloween Around the World Globe – Two sided
This truly unique Halloween piece was repurposed from an old globe that had seen better days. The globe is two sided. One side shows the traditional winking Jack-'O-Lantern face and the other side shows an equally traditional clown like character. Paper clay was used to create a dimension form on the globe, and the great part is, it still spins! Something fun to look at from all angles.
The base is tattered, aged, wood painted with Trick or Treat along the base. If you would like to see a video of the completed piece to see how it spins, please check out my Facebook page. A fun conversation piece that will compliment your vintage Halloween style.
Overall Size: 5½" wide by 12" tall
"Halloween Around the World Globe" is an original, one-of-a kind design.
Price is $124.00, INCLUDES shipping and handling in the continental US. SOLD!
Please e-mail me to inquire about shipping rates outside the US.
---