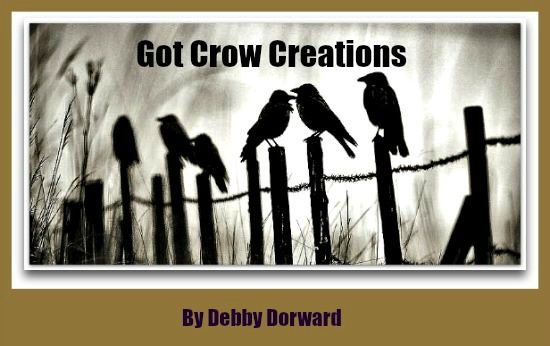 Handmade Mohair Blue Elly
I have hand sewn this really sweet Blue Ellly based on a pattern by "Wendi's Bears". This one I made from a mohair fabric and I stuffed him with wood excelsior and metal granulates to give a nice heavier floppy feel to him. I have also used a Blue and red striped ticking fabric for the inside of his ears and his paws. He has a sculpted and painted face to give him his character.
His eyes are black glass beadsI made a Dark Navy Blue Collar to place around his neck along with an old key. He is five way jointed with disks and cotter pins. I have needle felted a red heart on his back
Measurements: Blue Elly is 7½" tall when sitting....will not stand without support
Price is $150.00 and INCLUDES FREE shipping in the Continental US.
To Purchase, please e-mail me at gotcrowcreations@aol.com
Please e-mail me to inquire about shipping rates outside the US.
---