Our Featured Artist this Month: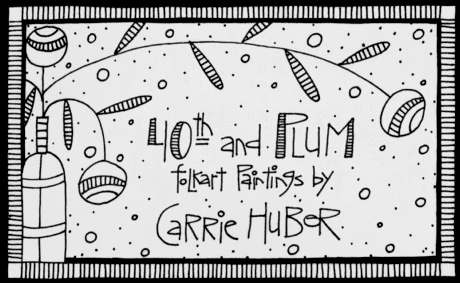 Carrie Huber ..The Artist of 40th & Plum
Hiking in California with San Francisco in the background and on a boat tour in Chicago a few years ago
My page in Better Homes and Gardens (note the coffee at the ready!!!)
-I started crafting at home when I was little making little decorative things especially for the holidays. I remember even giving a little "how-to" speech about crafting when I was in middle school! By the time I was in college I began to make crafts for a little bit of spending money (much to the dismay of my fine art professors!) and one Christmas took orders which had my dad and I spending many nights in the wood shop creating the things that friends, parents and others ordered from my dorm room. Making things for my self was satisfying – but creating things for customers became more than just making money. It became a part of me and for the last 15 years it is my full time job.
-I'm inspired by nature, my garden, random colors and the details of line, shape and form of things.
-My favorite things. My husband, our two cats, spending time in the garden and I love to cook and entertain friends. Travel – we cannot get enough. I like quiet mornings and a cup of black coffee. I like afternoon naps and comfy sweatpants. I like wine – Pinot's from the Russian River actually. And most of all – I like to be creative and am grateful that I get to share my talents.
My booth at Old Glory in 2006 – my first time attending this event and I won "Best Booth!" I was so excited!
My writing desk – and surrounded my family photos
Email Carrie
Visit 40th & Plum's Marketplace Page

~~~~~~~~~~~~~~~~~~~~~~~~~~~~~
~~~~~~~~~~~~~~~~
~~~~~~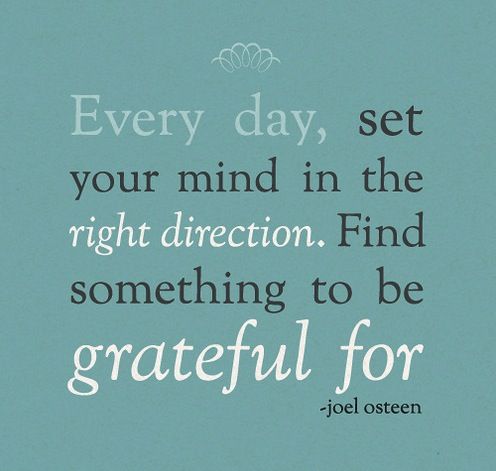 ~~~~~~

In memory of Lori Davis,
a beloved friend, talented artist, and longtime PFATT Group Leader.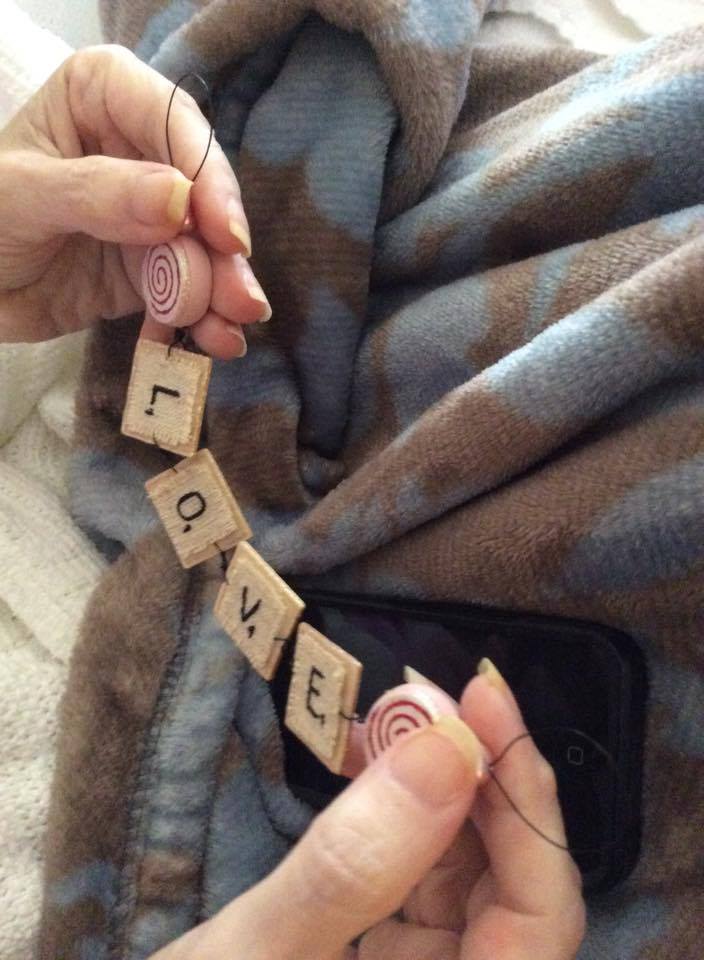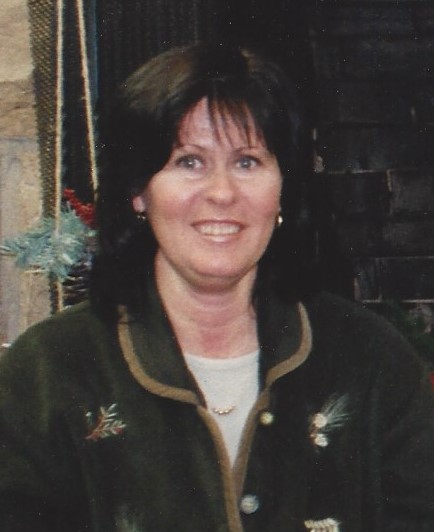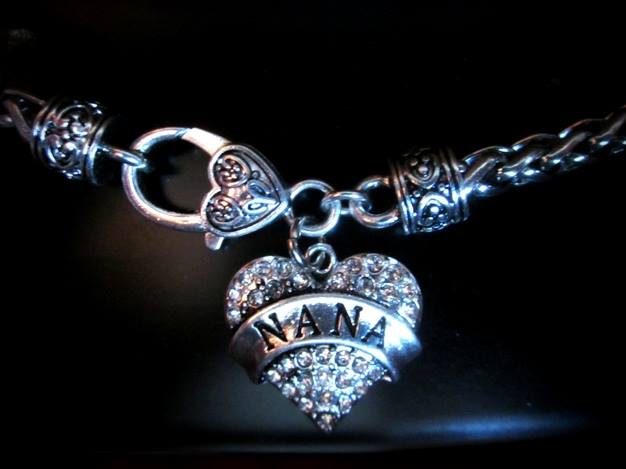 Lori lost her battle with cancer on December 15th of 2014, but leaves a legacy of creativity and sisterhood that will live forever.

An accomplished painter and mixed media artist, her whimsical, Vintage Palette Art creations delighted folk art collectors worldwide.
Active in several online art groups, Lori assumed leadership of the PFATT group in 2009. Under her guidance, the group flourished and grew, as she inspired and empowered many women to follow a creative path and to establish their own art based business.

We consider it a privilege to have known her, to call her friend and PFATT sister, and we extend our deepest condolences to her family.

Godspeed, Lori. You will be deeply missed.

~~~~~~
~~~
~
~~~~~~~~~
Please Note: If you are seeing last month's items, please hit 'refresh' on your browser and/or clear out your temporary internet files.
***If you are interested in a being a featured Guest Artist for a month and have unique art, please drop us a line @ pfattmarketplace@gmail.com***