Our Featured Artist this Month:

Willow Hollow Creations
My Creativity is Home Grown
I come from a long line of creative talents. As far back as I can remember I was crafting or making homemade gifts alongside of family. I remember a friend calling us "The Little House on the Prairie" family. So for me it's safe to say Art and Music classes were the favorites in school. I also liked Algebra; not for the math but for the way the formulas looked spread out on the notebook paper.
I started to sell my crafts in 1989 when my son was born and officially became a stay at home mom when my daughter was born, leaving my nursing career behind. As the years went by I did local craft shows and home shows with my friend Linda, my mother and Aunt. Linda and I kept on plugging away years later keeping our shows going. Our most successful shows were the "Country Folk Art Shows" until sadly they stopped coming to Florida.
I dabbled in so many different types of mediums that it was hard to come up with one I enjoyed the most. One day I stumbled upon a floor cloth painted on the back of a piece of linoleum. The thought of making useful art for home décor was very exciting to me. Once I got started I was hooked. I started doing some research on early floor cloths and realized I really wanted to create these pieces of art on canvas. This took a couple years of trial and error in my garage studio, until I figured out the perfect process for me. Making sure the cloth would lay flat and the paint would continue to be flexible and finally the floor cloth would last years and years.
Although I feel like my main works are on painted canvas either for the table or the floor, I still work in other areas such as Primitive dolls, bears, Art dolls and clay sculpture. I'm always studying and learning new techniques, a lot of trial and error.
Sadly my when my crafting partner Linda passed away last year, the craft show scene took a back seat for me, and I concentrated on internet sales instead. I work a full time job and come home to paint, create and de-stress. I don't have a lot of time to spend on my blogs and other internet sources, but try and keep my Etsy shop and PFATT stocked up each month.
All of my items this month are EXCLUSIVE to the Pfatt Marketplace such as this one shown below:
I feel inspired by a variety of things, which is probably why I have so many ideas spread out through all kinds of mediums. My mind changes more often than I would like sometimes. I think that social media has opened so many doors to communicate and see other artists at work. I love that there are so many of us out there that can connect no matter where we live. I feel fortunate to call some my "friends" and have even traveled to meet them at their shows and own some of their work.
I treasure antique and vintage items as well as handmade gifts. From the quilts I have acquired from a family friend, my antique spoon collection from grandma to my various pieces of antique furniture and trunks. I love going into vintage stores and shopping with my daughter in our Historical Fort Myers River District where we have quite a few vintage and antique shopping venues.
My short term goals are to complete some submissions for a couple of Art Shows and Magazines for 2015. My long term goals are to keep creating and building my home business so I can keep on doing what I love. To stay up to date, you can follow my blog willowhollowcreations.blogspot.com
Artfully yours,
Susie
Email Susan
Visit Willow Hollow Creations Marketplace Page

~~~~~~~~~~~~~~~~~~~~~~~~~~~~~
~~~~~~~~~~~~~~~~
~~~~~~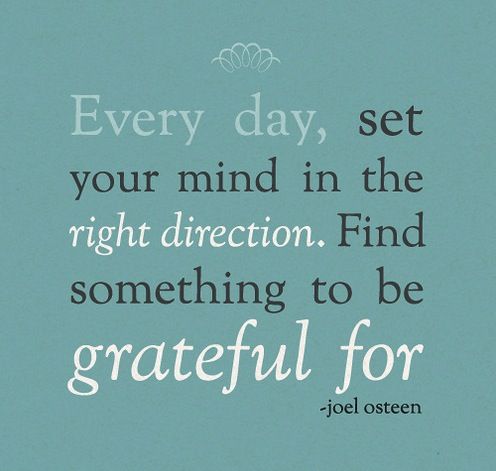 ~~~~~~

In memory of Lori Davis,
a beloved friend, talented artist, and longtime PFATT Group Leader.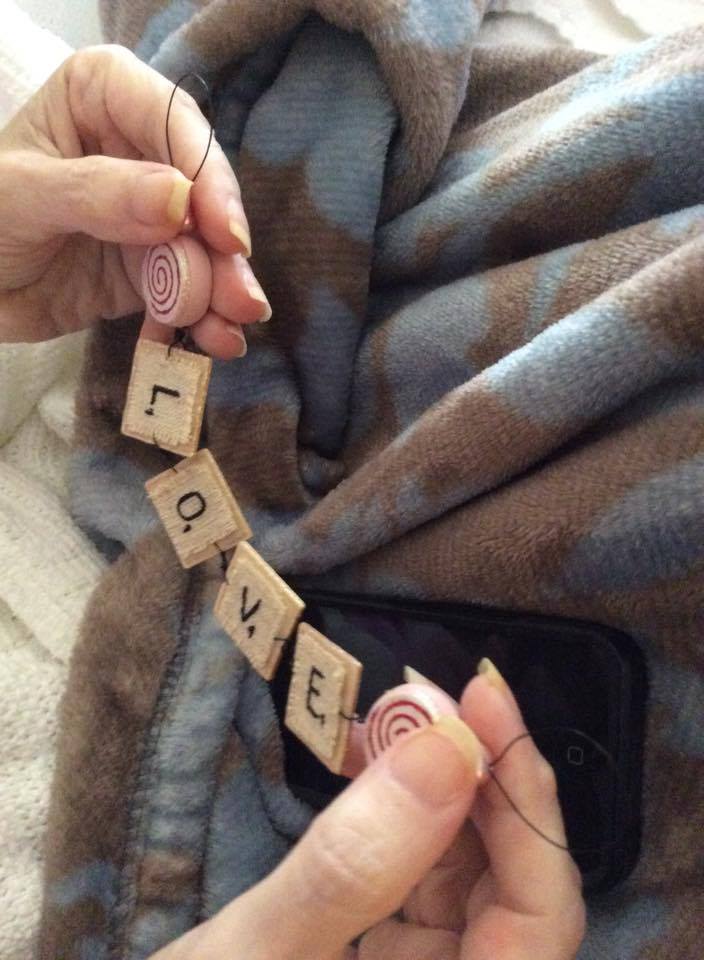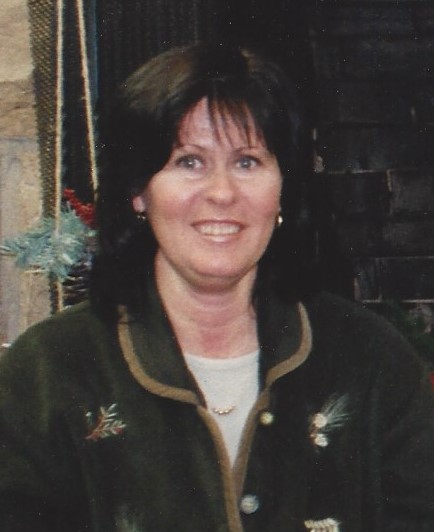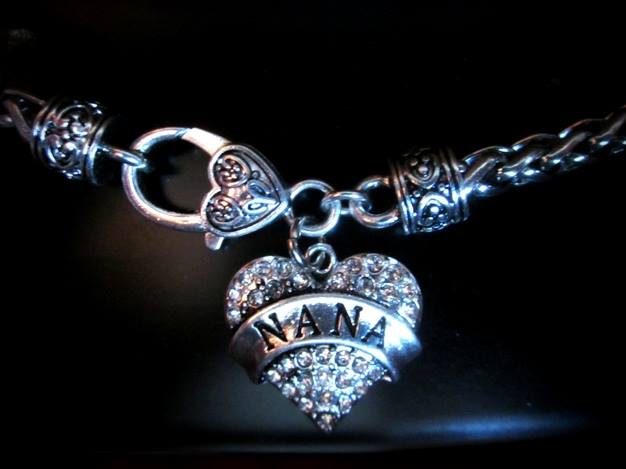 Lori lost her battle with cancer on December 15th of 2014, but leaves a legacy of creativity and sisterhood that will live forever.

An accomplished painter and mixed media artist, her whimsical, Vintage Palette Art creations delighted folk art collectors worldwide.
Active in several online art groups, Lori assumed leadership of the PFATT group in 2009. Under her guidance, the group flourished and grew, as she inspired and empowered many women to follow a creative path and to establish their own art based business.

We consider it a privilege to have known her, to call her friend and PFATT sister, and we extend our deepest condolences to her family.

Godspeed, Lori. You will be deeply missed.

~~~~~~
~~~
~
~~~~~~~~~
Please Note: If you are seeing last month's items, please hit 'refresh' on your browser and/or clear out your temporary internet files.
***If you are interested in a being a featured Guest Artist for a month and have unique art, please drop us a line @ pfattmarketplace@gmail.com***