Spring is coming and things are happening!
We have a couple of new features that we've added to the web site this month. As you can see from the two banners above, we have added both an Artist's Spotlight and also a Guest Artist section to the site. Clicking on each gives you a chance to explore each!
You will also notice we have expanded our offerings a bit since last month. We have had 9 new artists join our site, so there is even more art to tickle your fancy. Besides finding their pages in the thumbnails below, we have also listed and linked them in the right hand column for you.
On a much more somber note, we lost a great artist and dear friend this month. Tammy Strum passed away unexpectedly on February 1st. We have a small memorial set-up on her Light & Shadow Studio page where she presented her works for many years. You can find it in the Thumbnails below, or visit the memorial directly here.
Let's Shop Some Art!
---
Please Note: If you are seeing last month's items, please hit 'refresh' on your browser and/or clear out your temporary internet files.
When a site goes live sometimes the old version still appears for a time. This is because the older version is still stored in the cache of either your computer (DNS) or your Internet Service Provider (ISP). The local computer cache can be reset, but should not be done so without full understanding of the process and implications of doing so. We can direct you through this process if you like, but fortunately, both this and the ISP types of caches clear themselves on a regular basis (though the intervals at which they do so will vary) so all you really need to do is wait.
Click on Tools in the top menu bar. Scroll down and select Internet Options. Click Delete under Browsing History. At the bottom, click Delete All, or mark the items you wish to delete, such as Temporary Internet Files and History, then click Delete or Yes.
---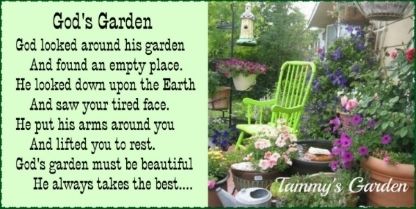 ***If you are interested in a being a featured Guest Artist for a month and have unique art, please drop us a line @ pfattmarketplace@gmail.com***