Our Featured Artist this Month..
Renee Tousignant of Crows Roost Prims

Hi! I'm Renee Tousignant, a primitive and folk art artist and pattern designer residing in Upper Michigan. I've been published in Prims Magazine, a Stampington & Co. publication since they started in 2010 and my dolls have made the cover twice. I've been crafting ever since I was a young girl. Embroidery, drawing, painting, basket weaving, knitting, punch needle, crocheting, rug hooking and sewing. Sewing is what I do most of. I let myself get very creative with some of my designs.
I can get ideas anywhere – awake and asleep! When I'm looking through magazines, I see things that aren't there. I look at a cloud in the sky and see it merge into all sorts of things I can show in my art! The ideas are endless. It's the time I need more of!
Vintage, primitive, chippy pealie things…fabrics, quilts, coffee and spices….muted, dull colors, pencils and paper……..these are a few of my favorite things!
~~~
EXCLUSIVE TO THE MARKETPLACE THIS MONTH:

TALSY SNOW is approx.. 34 inches tall- head to toes: 48 inches from rusty bell on tip of aged stocking hat to toes.
TALSY is made of painted and aged canvas and stuffed with fabric scraps. Has fabric eyes and mouth and a dehydrated carrot nose. Hand stitched black floss going down the belly and an aged double unstuffed heart sewn to chest. Can hang or sit.
Stop by my Page to read more about him and how to Purchase!
~~~
I'll show you a glimpse of my sewing room. Please excuse the mess. This is the busiest time of the year!!
Here is a sampling of fabrics in my sewing room that I try to keep in the bins folded neatly!
I need to keep "THINGS" around my sewing machine so my cat won't bother it.
I'm sure I don't need THAT MANY things around!!
~~~~~~~~~~~~~~~~~~~~~~~~~~~~~
~~~~~~~~~~~~~~~~
~~~~~~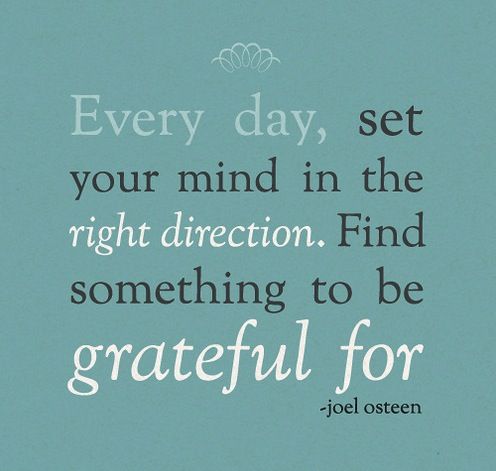 ~~~~~~

In memory of Lori Davis,
a beloved friend, talented artist, and longtime PFATT Group Leader.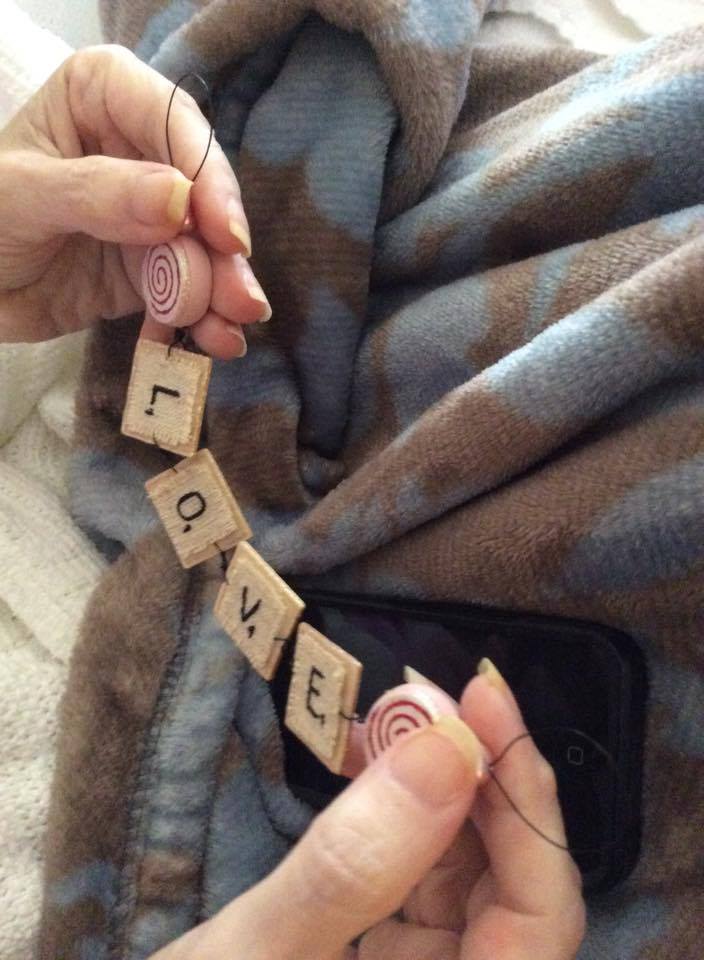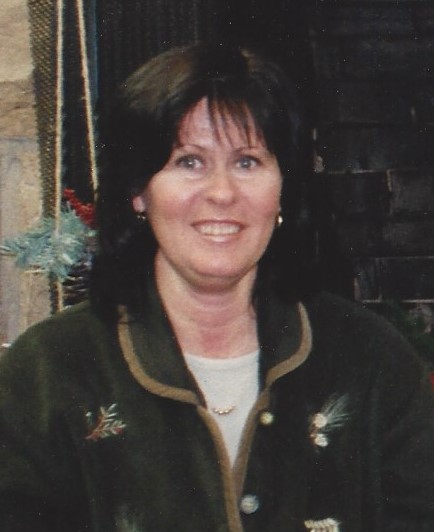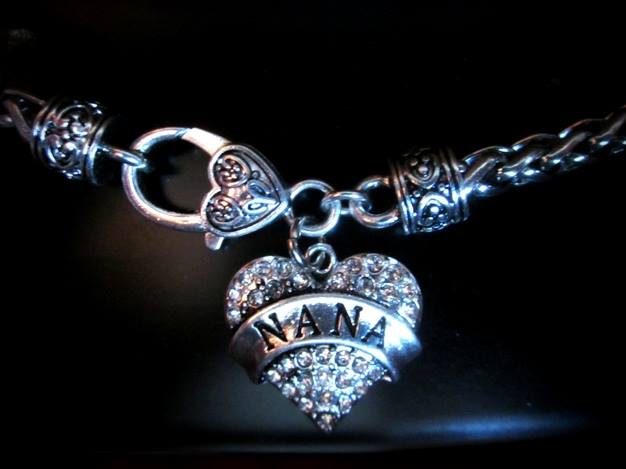 Lori lost her battle with cancer on December 15th of 2014, but leaves a legacy of creativity and sisterhood that will live forever.

An accomplished painter and mixed media artist, her whimsical, Vintage Palette Art creations delighted folk art collectors worldwide.
Active in several online art groups, Lori assumed leadership of the PFATT group in 2009. Under her guidance, the group flourished and grew, as she inspired and empowered many women to follow a creative path and to establish their own art based business.

We consider it a privilege to have known her, to call her friend and PFATT sister, and we extend our deepest condolences to her family.

Godspeed, Lori. You will be deeply missed.

~~~~~~
~~~
~
~~~~~~~~~
Please Note: If you are seeing last month's items, please hit 'refresh' on your browser and/or clear out your temporary internet files.
***If you are interested in a being a featured Guest Artist for a month and have unique art, please drop us a line @ pfattmarketplace@gmail.com***